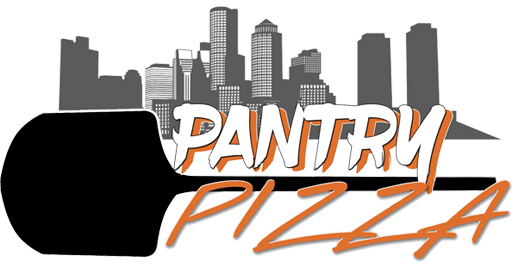 Dorchester's BEST thin-crust pizza!
About Us
Delivery
Average Time
60
MINUTES
Online Delivery Order
No-Contact Delivery Available - Request it on Delivery Instructions.
We serve delicious pizza, calzones, subs, salads and more at an affordable price.
Open 7 days a week, with options for takeout, delivery, and catering services.
We are committed to making the very best pizza in Dorchester, and offer a wide selection of toppings for you to choose from.
We pride ourselves on serving our community and look forward to serving you!
Order Tracker
Enter your phone number to track your order